LOCATIONS
Doctors After Hours has Five convenient locations to provide you with the fastest relief. Find the one closest to you!
IF YOU ARE LOOKING TO CHECK-IN ONLINE, PLEASE REFER TO THE LIST OF LOCATIONS BELOW AND CLICK ON THE "CHECK-IN ONLINE" LINK TO PROCEED.
Please fill out ALL paperwork and bring along with you for your visit. **(even if you web checkin)
ALL paperwork MUST BE COMPLETED prior to your visit with us.​
VISIT PREPARATION INFO
*PLEASE NOTE: All patients under the age of 18 must be accompanied by an adult or legal guardian.
When you visit the Doctors After Hours clinic, please be prepared to provide or present the following information/documents.This information is needed to expedite your registration and to assist us in understanding the urgency of your visit.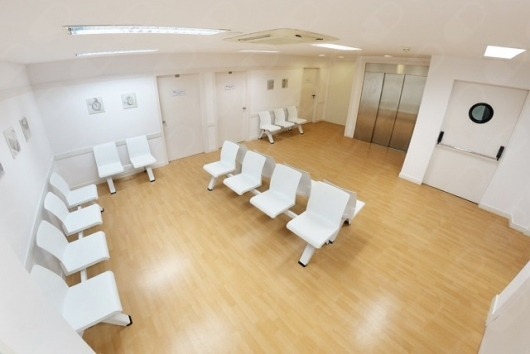 To expedite your registration process, you may print the VISIT PREP FORM, fill print the information (IN ALL CAPITAL LETTERS), and bring it with you when you visit Doctors After Hours.